Aspen City of Wellbeing is a sponsored project of Aspen Center For Living Peace, a non profit educational organization. Contributions for the charitable purposes of Aspen City of Wellbeing, are tax deductible to the extent permitted by law. Aspen Center for Living Peace is a 501(c)3 non-profit public charity Tax ID #46-4160969.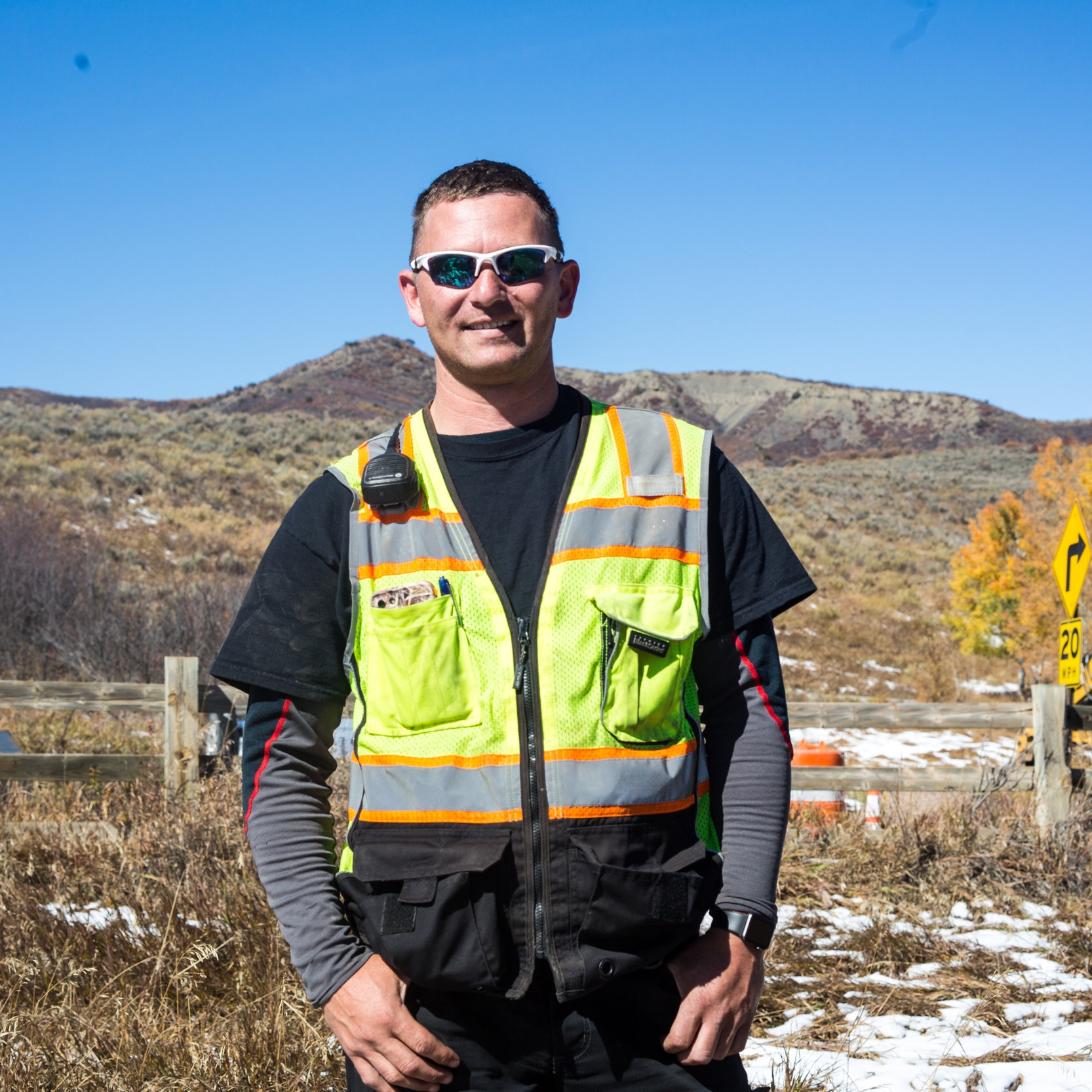 75% of medical costs in US are due to largely preventable conditions like stress, tobacco, physical inactivity, and poor food choice.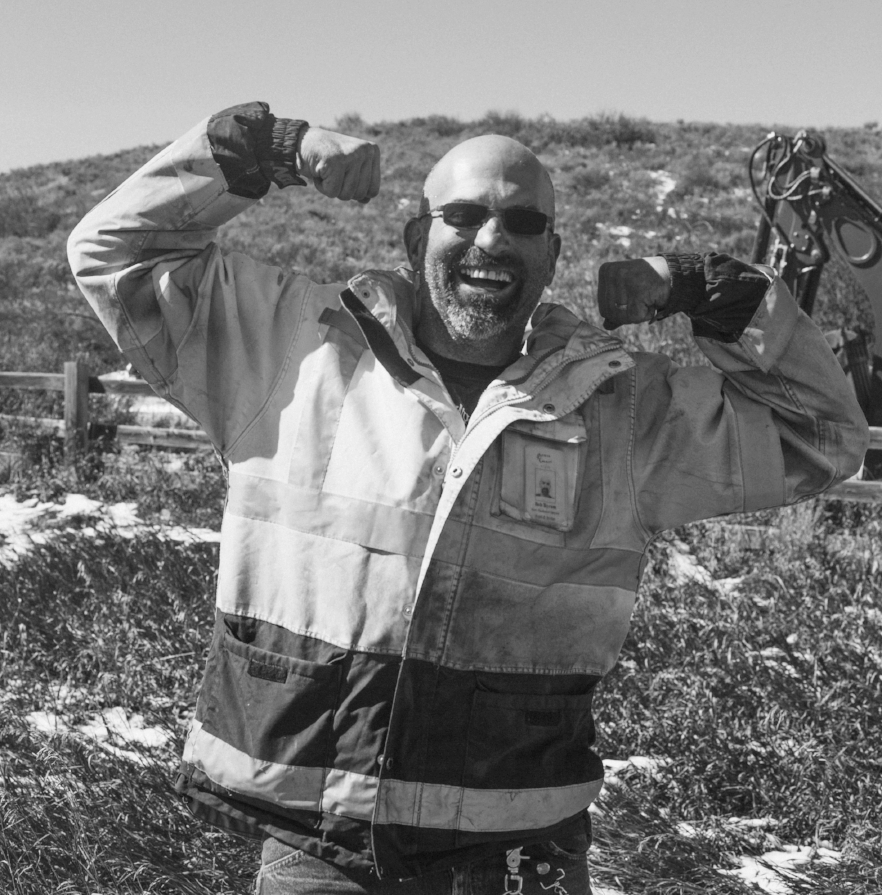 A study done by the Late George Gallup, found that Career Wellbeing is one of the major differentiators that helps us live into our 90s.